Job Description
Completion of Secondary (12 years) education, followed by Higher Diploma in a
technical trade.
5 years' experience in plant operations in an oil, gas or petrochemical industry.
Good knowledge of English. Knowledge of Arabic is preferable.
Fair knowledge in DCS & PLC applications.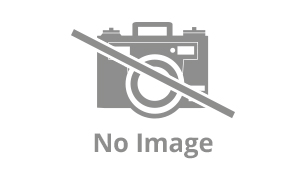 Safety Information
Important

Try to add latest and full information to increase the chance of being selected.