Job Description
BSc / BE in Chemical Engineering.
9 years' diversified experience in refinery/gas processing or petrochemical complex
operations
Good working knowledge of relevant computer applications and software.
Good knowledge of English. Knowledge of Arabic is preferable.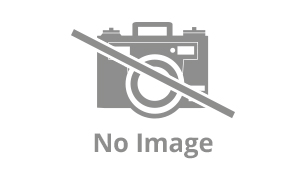 Safety Information
Important

Try to add latest and full information to increase the chance of being selected.